NKB Builders Inc. is a local general contractor providing home remodeling services in Glenview, IL. Our remodeling services include but are not limited to additions to single family homes, kitchen remodeling, bathroom remodeling and basement remodeling. We handle everything from flooring to whole house painting and everything in between.
Our team that specializes in all areas of construction, including carpentry, plumbing and electrical work. Our experienced teams have remodeled in kitchens, bathrooms and basements in Glenview of all shapes and sizes. We can guarantee excellent work, quick turnarounds and creative problem-solving.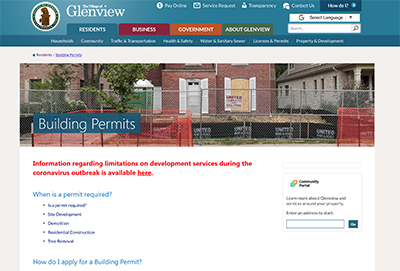 When it comes to selecting a local contractor in Glenview, IL. As a professional home remodeling contractor, we have in Glenview recently, and are familiar with Glenview municipal code and building requirements. Therefore, we know what work requires permits and what work does not. For work that does require permitting, rest assured knowing that we will submit permit applications and procure permits as required for your specific project.
If you are seeking a local contractor in Glenview, contact NKB Builders today to arrange a free consultation. Our project estimators ask for no-obligation on your part because that's just how confident we are in our services. We know once you meet with our team, you will know we are right for your project. We look forward to hearing from you!